dcuk - The Duck Company UK
The items featured below are not available on MyWBU.com/niantic.
Call the store (860) 739-7302 to purchase any of these for either Curbside Pickup or Delivery.
Finding the perfect gift can be a tricky business, but these wooden bamboo beauties make adorable gifts. They are all handmade (in Indonesia) and come with random poses. Each is made from bamboo root and not designed to sustain the outdoor weather. We recommend keeping your ducks and friends nice and cozy in the comfort of your home.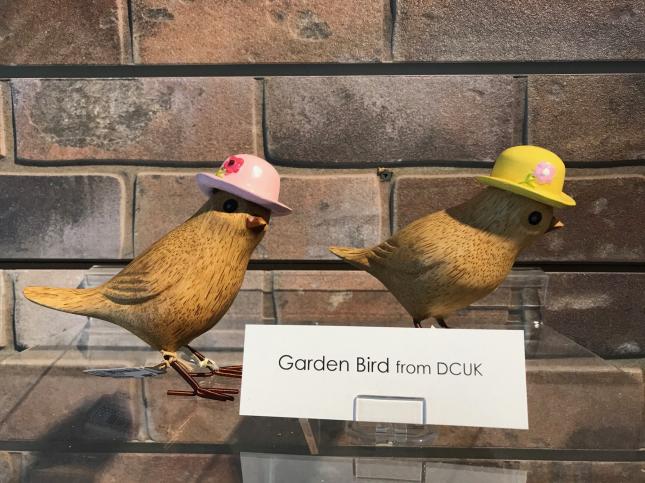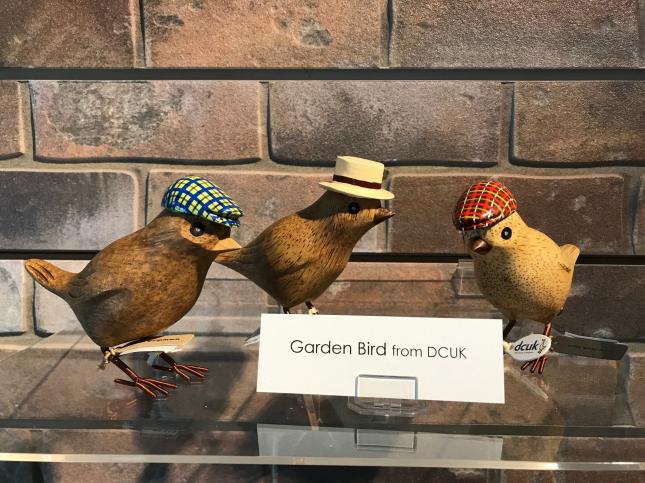 Garden Bird - Ladies Garden Bird - Men
$32.99 $32.99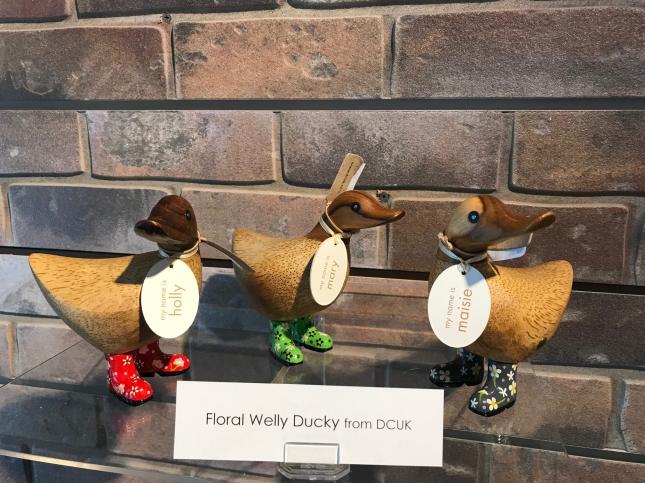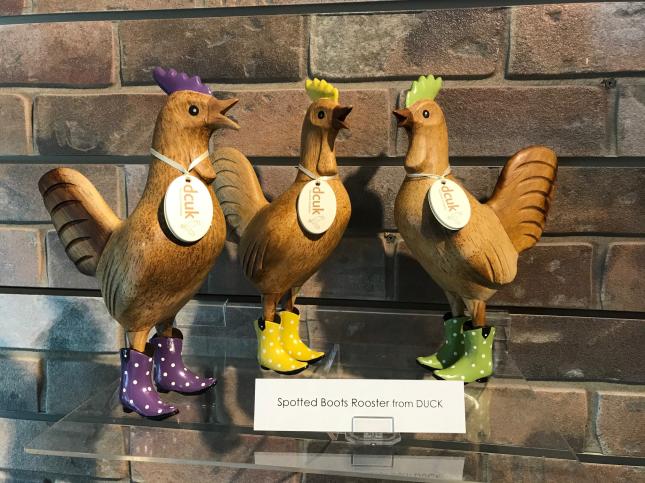 Floral Welly Ducky Spotted Boots Rooster
$28.99 $43.99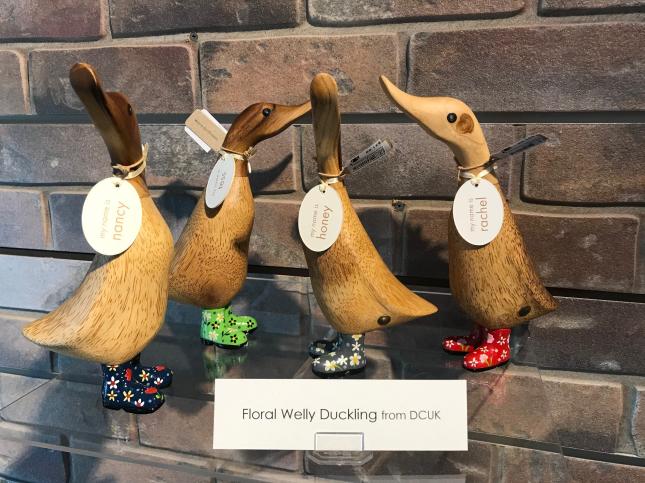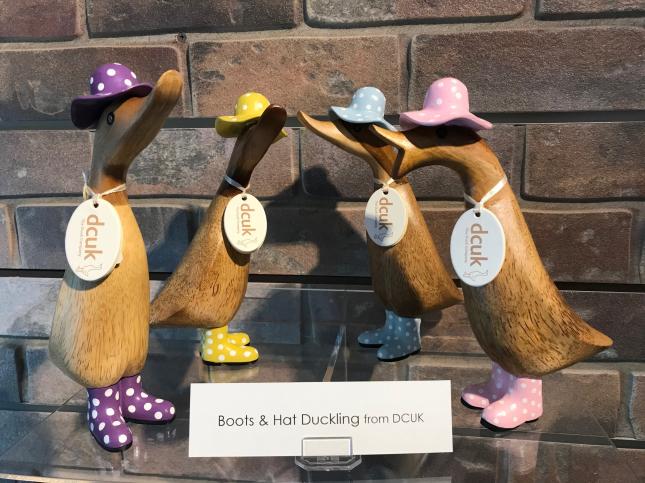 Floral Welly Ducklings Spotted Boots & Hat Duckling
$31.99 $38.99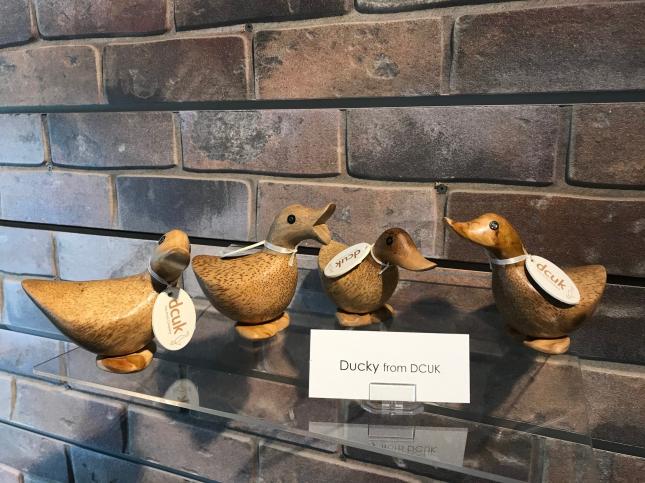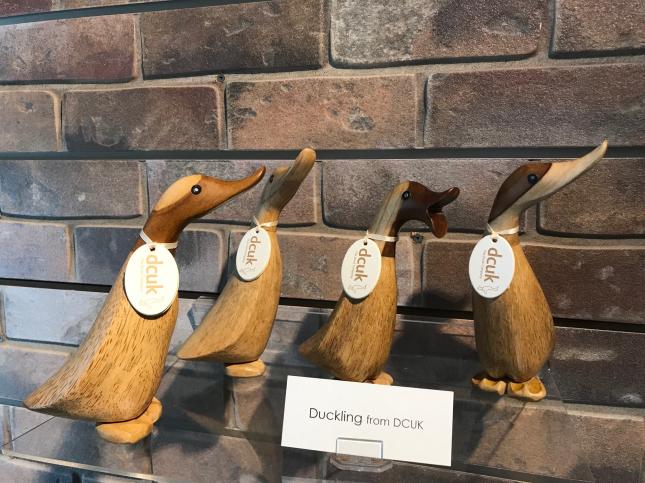 Ducky - Natural Duckling - Natural
$24.99 $25.99