190 Flanders Road
Niantic, CT 06357
Next to A-1 Auto Center

(860) 739-7302
Serving You Today Until 5:00 pm
| | |
| --- | --- |
| Monday | 10:00 am - 5:00 pm |
| Tuesday | 10:00 am - 5:00 pm |
| Wednesday | 10:00 am - 5:00 pm |
| Thursday | 10:00 am - 5:00 pm |
| Friday | 10:00 am - 5:00 pm |
| Saturday | 9:00 am - 5:00 pm |
| Sunday | 12:00 pm - 4:00 pm |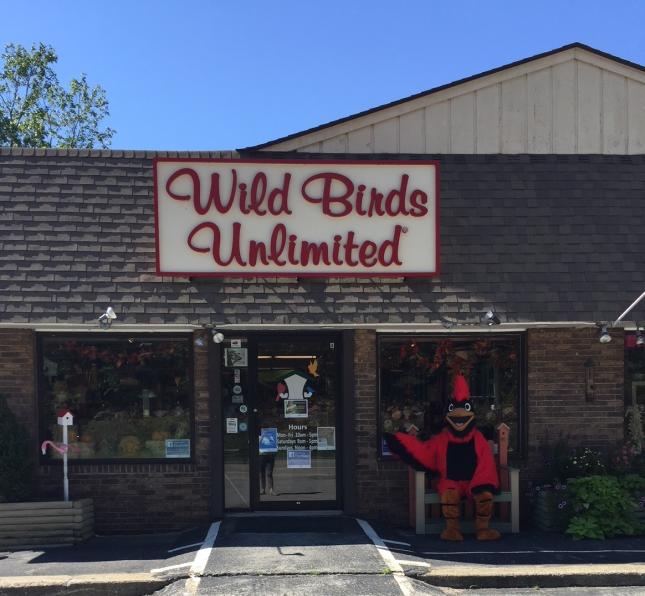 Dave & Karen Hughes Franchise Store Owners
View Our Store Site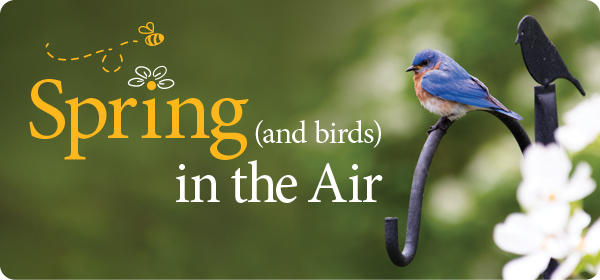 Get Ready for a Fun-filled Season in Your Backyard
You made it through winter and as a reward, the next few months will bring some of nature's most spectacular gifts.
Spring migration brings a show with an ever-changing cast of characters passing through your yard, including hummingbirds, orioles and warblers. Next comes nesting season, a time to watch for bird parents bringing their noisy fledglings to your feeders. And it's fun to watch the adults, busy in your backyard habitat, as they glean pollinating insects to feed their ever-impatient youngsters.
** Recent Changes To Face Masks in CT **
To say that the last year has been unusual would be an understatement. Throughout this time, we were happy to serve you in so many different ways - curbside, delivery and in-store with a face mask.
As of June 1st, those customers who are
fully vaccinated

will not be required to wear a mask to enter the store.

For any customers who are NOT VACCINATED they will STILL NEED TO WEAR A MASK TO ENTER THE STORE

. All of our staff are now fully vaccinated! For those fully vaccinated you can certainly continue to wear your mask if you're more comfortable. You may see some of us still wearing our masks too. It's a personal choice for all of those vaccinated as to whether to mask up or not in our store and we respect your decision.

We appreciate your understanding and cooperation. We look forward to seeing everyone's smiling face again - it's been too long! Don't mind us if we tend to take a few steps back and continue to social distance as it may take us a while to get back to normal. Many of us always prefer to have our own 'personal space' with or without COVID.

If you're not yet comfortable shopping in-store, you can keep your feeders filled by ordering online at MyWBU (by clicking on the Shop Now at the top of this page). You can select in-store pickup, curbside pickup or have the items delivered to your door. If you have any questions you can always call us at (860) 739-7302 during our store hours.

We sincerely appreciate your support of our locally owned small business. Until we see you again, enjoy the beautiful spring weather and all of the bird activity it brings to your yard!

Happy Birding!

Dave, Karen, Heather and Kai
---