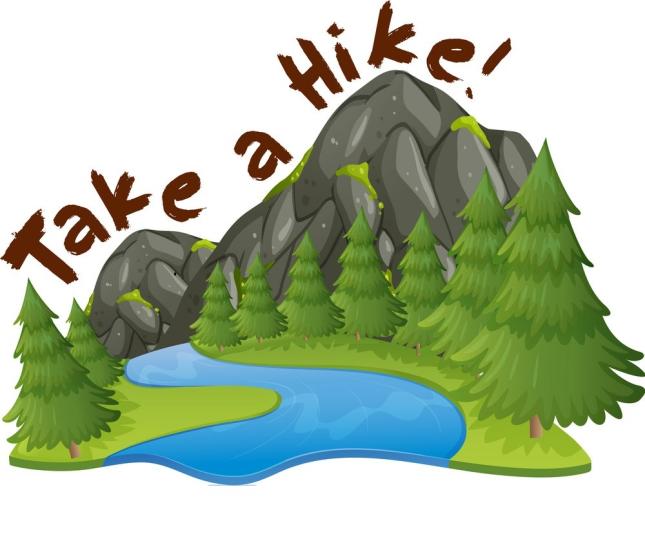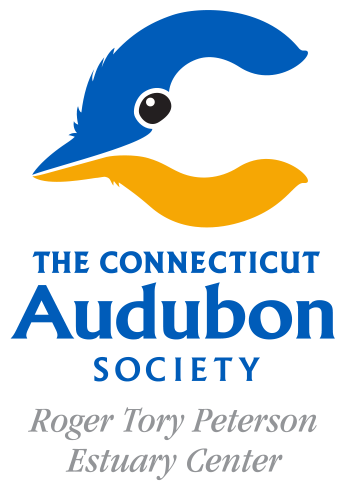 Estuary Explorations Guided Hike at Oswegatchie Hills Nature Preserve
Saturday, November 23, 9 a.m. – noon,
Oswegatchie Hills Nature Preserve, Niantic
Join Dave for an estuary exploration hike in The Oswegatchie Hills Nature Preserve.
The hike is sponsored by Connecticut Audubon Society Roger Tory Peterson Estuary Center and led by Jim Arrigoni, Conservation Biologist.
Fall foliage will be on display on this moderately strenuous hike along coastal forest which spans rocky ridge tops with stunted Pitch Pines and Bear Oaks to deep, rich soils hosting tall specimens of many species of Oaks, Hickories, Maples and Birch. Additionally, this preserve boasts a diversity of wetland types, including red maple swamps, shrub swamps, and open water vernal pools, all of which support unique plants and animals.
Session will conclude with a brown bag lunch and ecological discussion highlighting the plant and animal life encountered. Don't forget to bring your bug spray, and binoculars! Suitable for ages 16 and up.
For more information and to register go to ctaudubon.org/rtpec or call 860-598-4218.