Timber Bay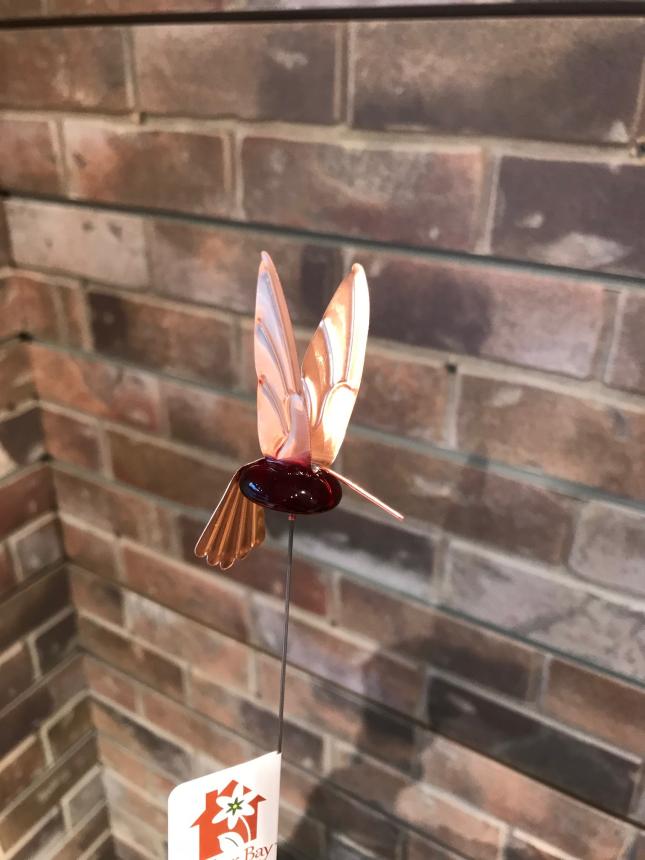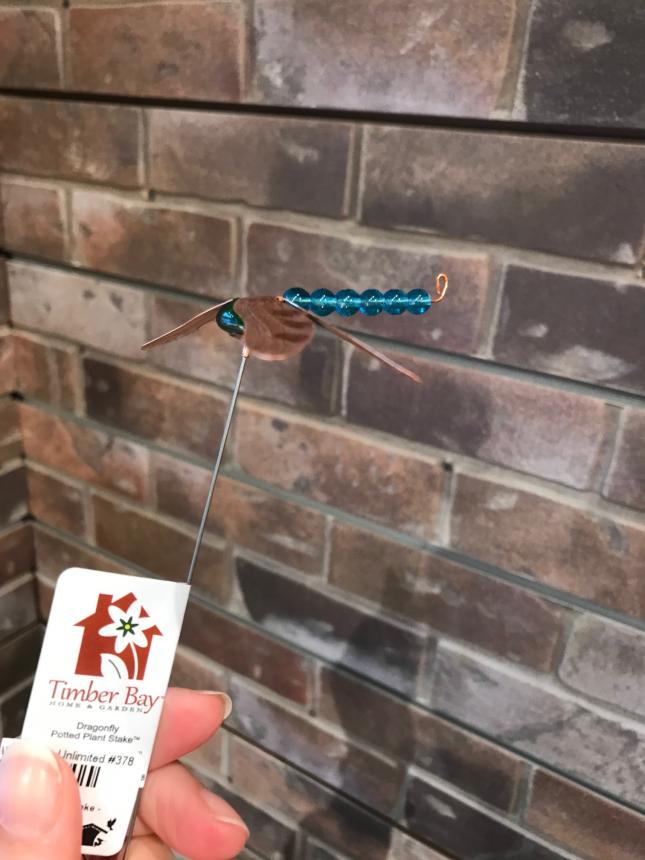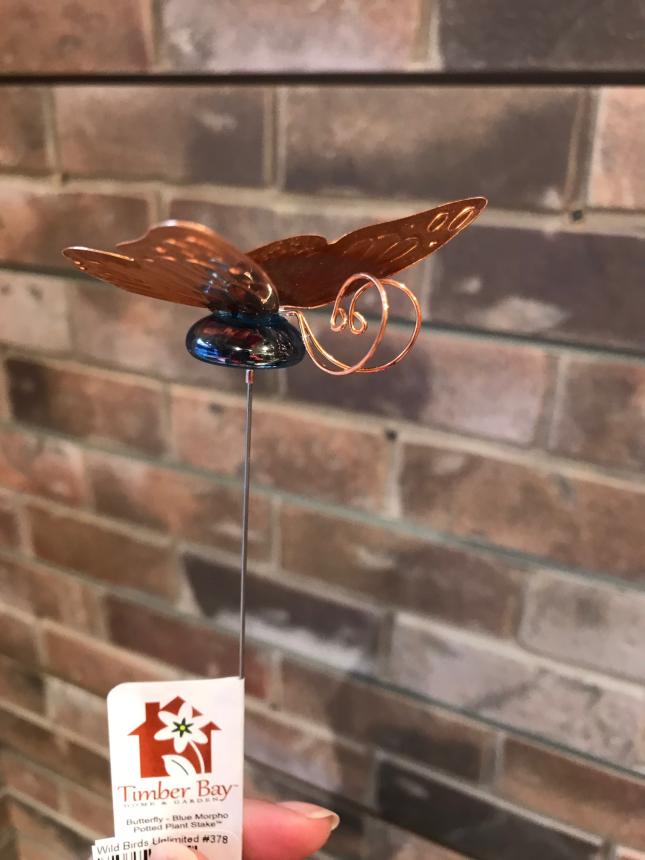 Timber Bay™ Home & Garden ~ Inspired by Nature for Every Space!
Plant Stakes - Hummingbird, Dragonfly, Butterfly, Lady Bug or Frog
Timber Bay Home & Garden was founded in 2010 as a result of a personal quest by Lisa M. Fida to fill her new garden with unique, one of a kind, quality art and accessories at an affordable price.
Lisa's products are hand crafted in her workshop which is located on 11 wooded acres in the mountains of western Maine. From this natural setting, she derives inspiration for many of her creations. Lisa decided from the onset that she wanted to use materials that wold stand up to the rigors of Mother Nature. Copper and glass were the perfect choice. Copper develops a beautiful patina, glass sparkles in the sunlight and cast stone give a natural texture.
Hand Crafted in New England!!