In Store Event
Join us for a program...
Helping Birds In Winter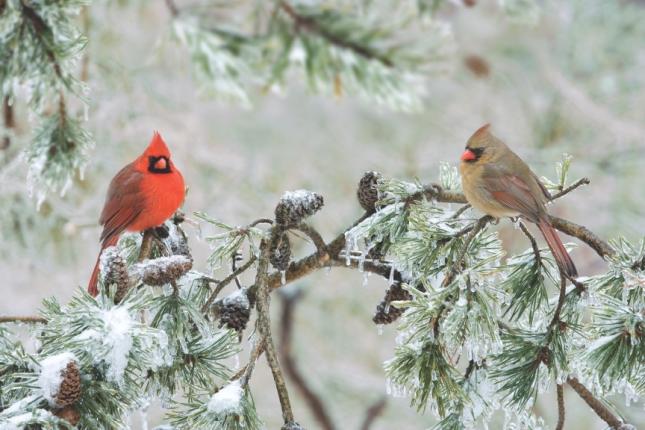 This is a joint program with
Connecticut Audubon Society's Roger Tory Peterson Estuary Center
Date: Wednesday, January 15th
Time: 6 to 7 pm
Location: Here in our store
We ask that you register for this event.
Register with any sales associate, email us or call.
[email protected] (860) 739-7302
Harsh winter conditions provide numerous challenges to birds. From extreme cold and weather, to decreased daylight, those birds that don't migrate to warmer climates face a decreased chance of survival. Finding food and staying warm are crucial during winter, and there are many ways we can help our feathered friends when the weather gets worse here in Connecticut.